The beautiful beaches<br>of Koh Samui
Published on July 24, 2021, 9:06 pm
The beautiful beaches of Koh Samui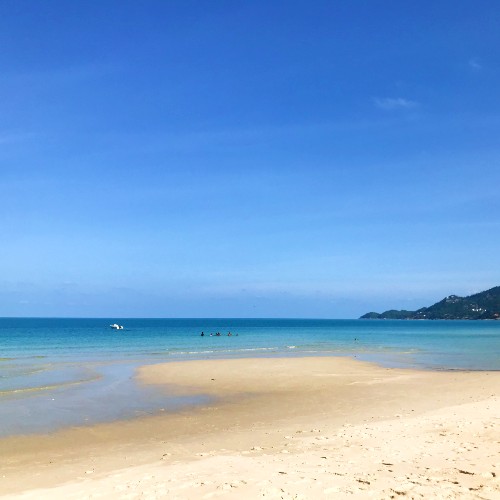 Chaweng Beach
Chaweng beach is the most popular beach of Koh Samui. It have a long beach, white sand beach, blue sea. The water level is not very deep. It suit for swimming ,walking around ,seeing the sunrise in the morning, sunbathing in the daytime, drinking up the nightlife. This beach is Surrounded by hotels, restaurants, facilities and many entertainment venues.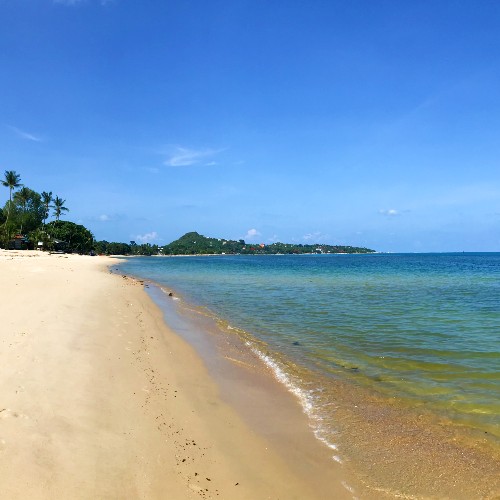 Lamai Beach
Lamai beach is a long white beach and a long white sand. This beach is the second most popular beach. Suitable for tourists who want to relax. It's not crowded. There are many hotels and restaurants are surrounded.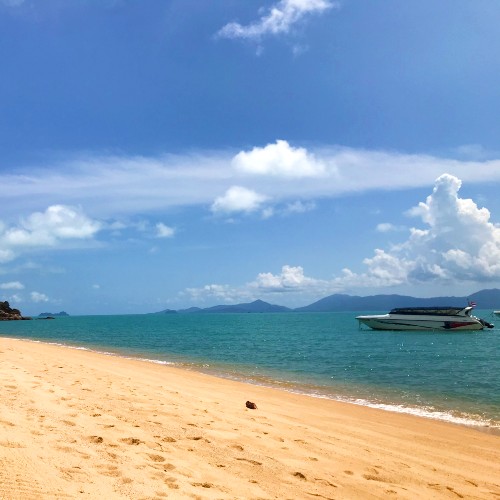 Maenam Beach
Maenam beach, the sea is full of coconut trees. The atmosphere is relax.  It is suitable for walking, swimming, sunbathing. There are hotels and restaurants located in the distance. It has a pier that you take a boat to Koh Phangan and Koh Tao.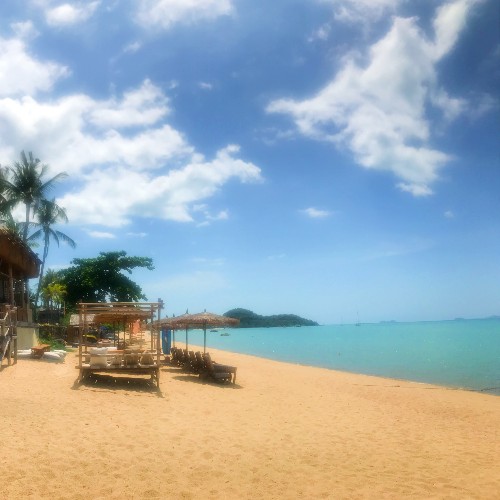 Bophut Beach
Bophut beach is shady, beautiful, and quiet. It may not be suitable for swimming. Most tourists prefer to do activities on the beach more. At night, there are walking streets market , cafes and bars for dining.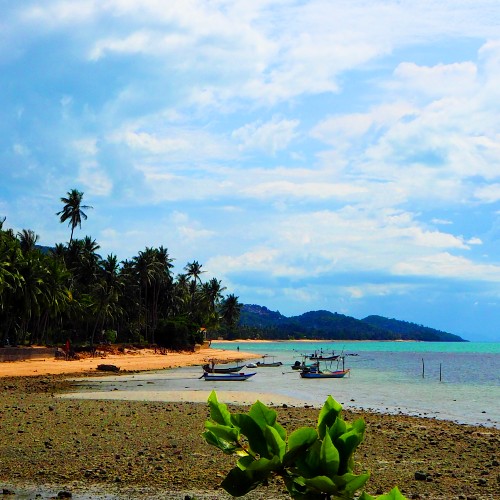 Bang Po Beach
Bang Po beach is a quiet beach. It is a private beach. More beautiful scenery. It's a small beach with shallow water level. If you want to swimming, becareful of rocks and corals near the shore. We recommended to visit Bang Po Beach who like seafood.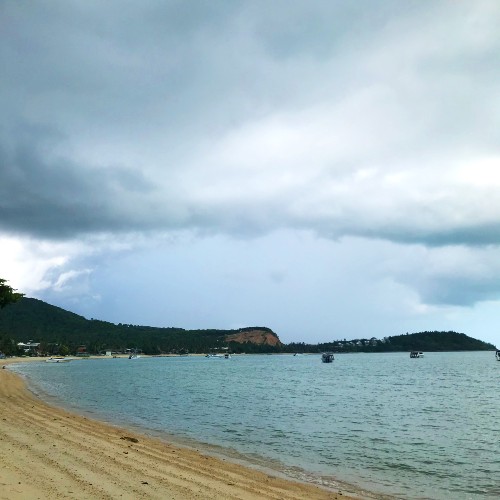 Bangrak Beach
Bangrak beach, you can walking around along the beach to see the sunset.There is also a market selling fresh seafood. This beach have many small ports. There are many boat go to Koh Phangan and Koh Tao. When the Full Moon Festival, there are many tourists come to this beach. They  want to take a boat to visit the Full Moon Party on Koh Phangan.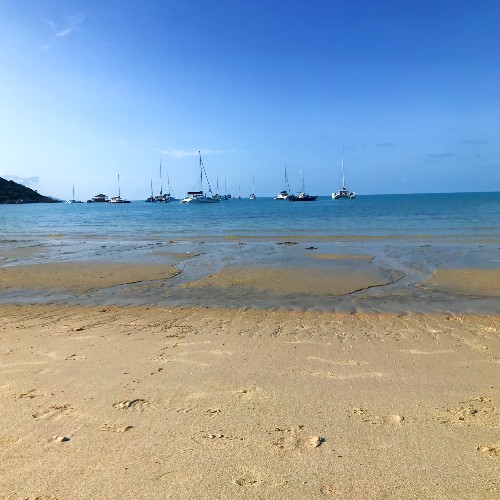 Choeng Mon Beach
Choengmon beach is in the north of Koh Samui. A small beach, known as a private beach. Suitable for relaxation. The water is not deep. If the sea water recedes, you will see the sandbar that stretches to Fan Island. At Fan Island, there is a snorkeling point to see coral reefs.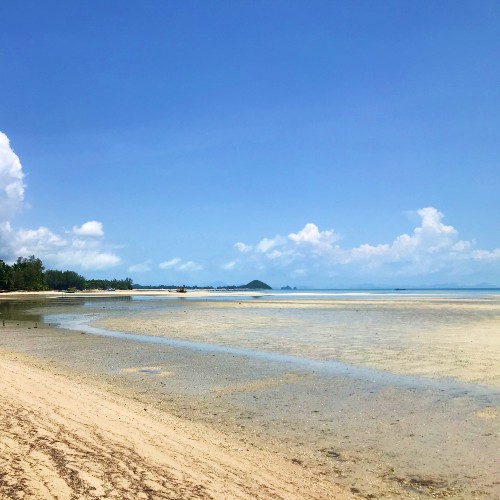 Nathon Beach
Nathon beach is the main jetty for tourists. It has clear water, but not suitable for swimming. It popular to watch the sunset. You can walk at night, there is also a night market to walk around. There are many kind of food.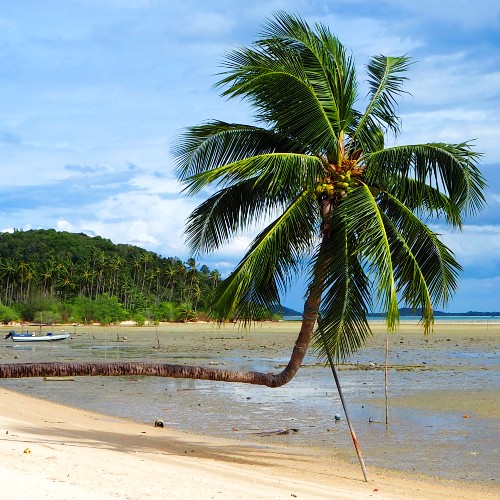 Thong Krut Beach
Tongkrut beach is a fisherman's village. Seeing the scenery of the surrounding islands. The water is not clear. It is not suitable for swimming. This beach is popular to go fishing. If you want to swim, we recommend you to take a boat to snorkel at Koh Madsum and Koh Tan. It take only 15-20 minutes by long-tail boat.